Manovikas Charitable society Supports the metaphysical development of man and mind. Proactive efforts are being made by the organisation to mainstream persons with disabilities at different stages of life through Education, Care, and Advocacy.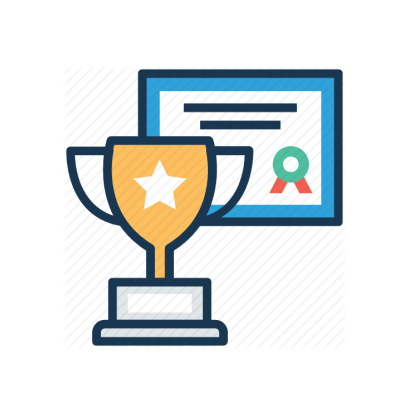 Manovikas Charitable Society has been working in the area of Disabilities, Education and Rehabilitation for more than two decades. Manovikas Charitable Society Winner of three National Awards and SKOCH Order-of-Merit Award.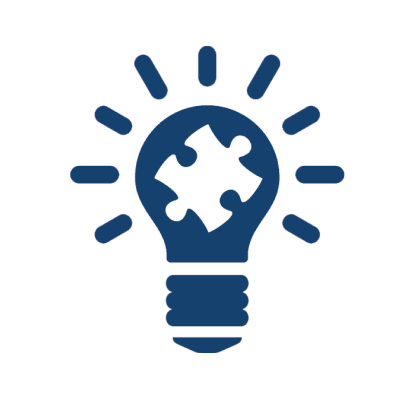 The vision of the organisation is to create a future where all individuals , or groups with disabilities are allowed to participate in any environment which focuses on the iinternationally recognised human rights,standards and values.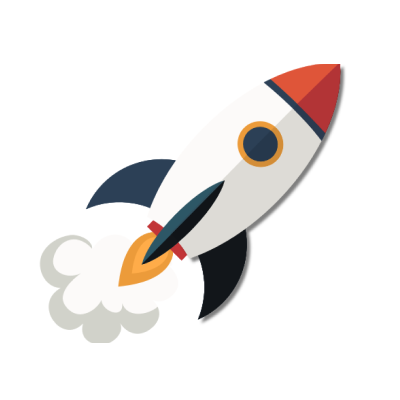 The mission and aims of the organisation is to help those individuals with intellectual disabilities, such as autism or cerebral palsy, get involved in the political, economical and social development of India.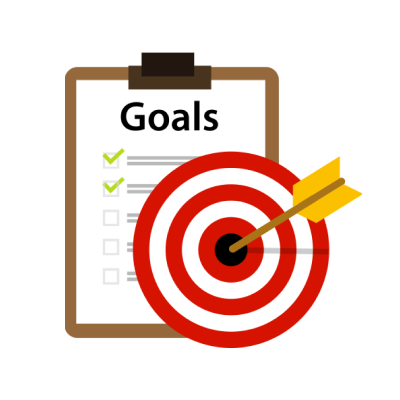 Manovikas Charitable Society is a civil society organisation that's goal is to successfully help those with intellectual and development disabilities.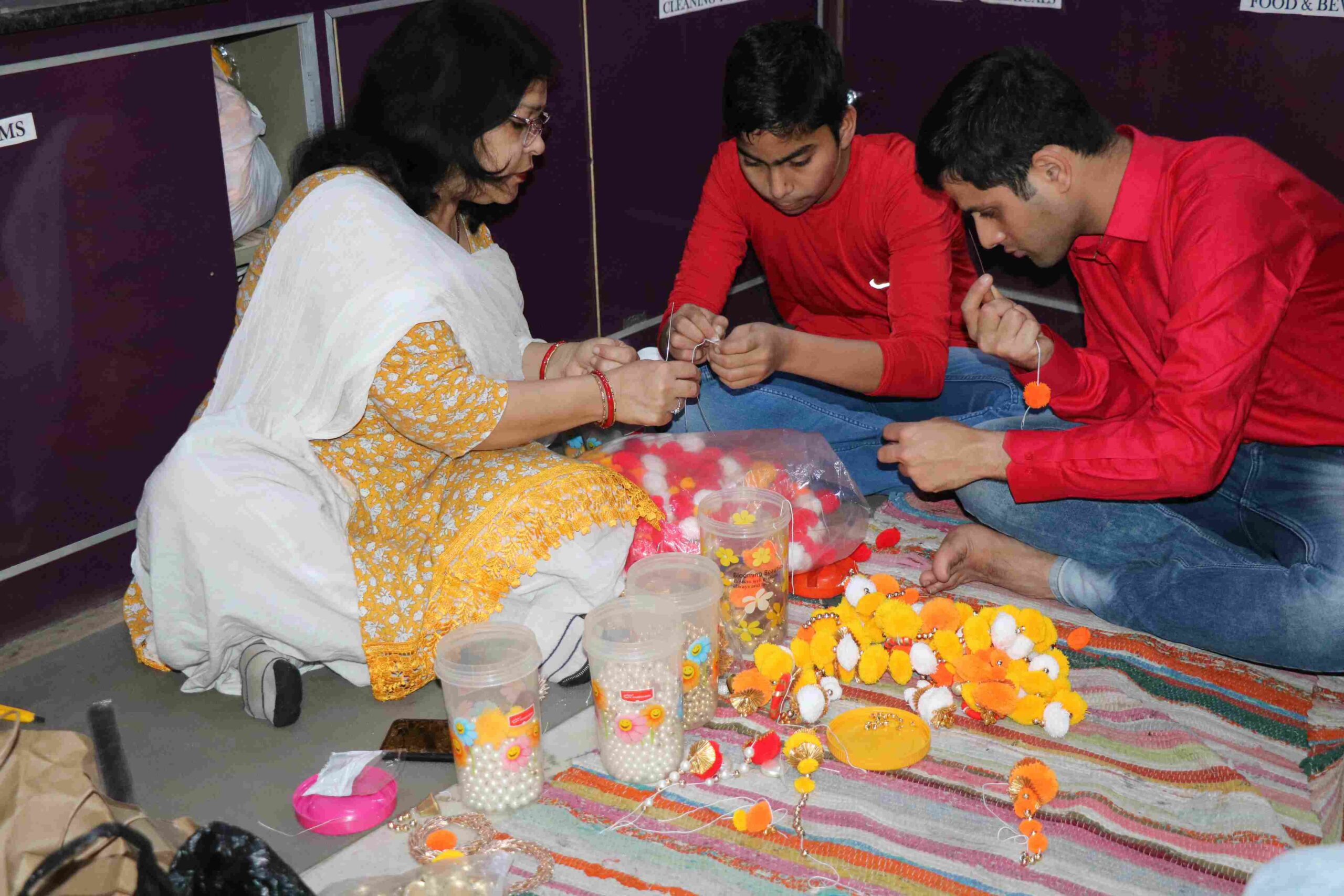 Now Manovikas Charitable society launch a online shopping portal with the name of Lovearts in which Person with Intellectual & developmental disability made Variety of handmade products & Sublimation products which lead them their financial independent life.